Sending bulk WhatsApp messages
We introduce you to a new generation of advertising by providing the software for sending mass messages on smart WhatsApp without the need for a server, in the easiest and fastest way, and help you manage communication with customers as best as possible.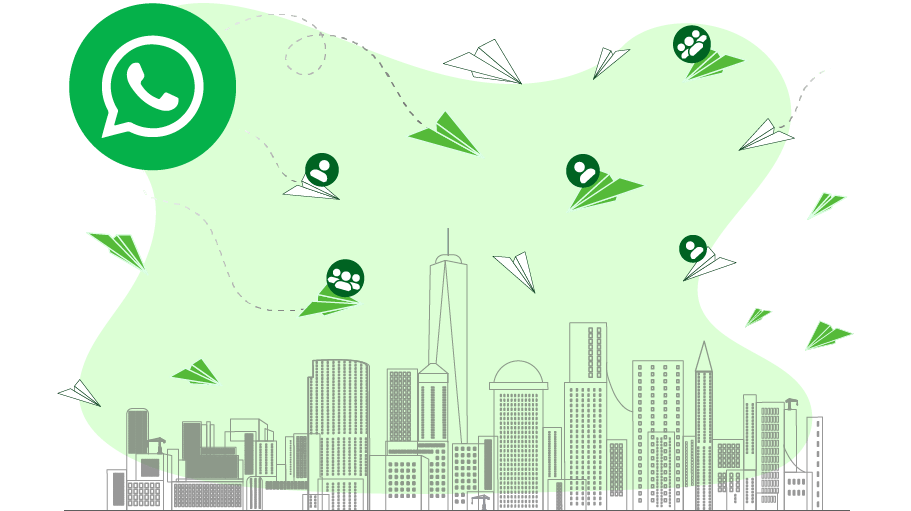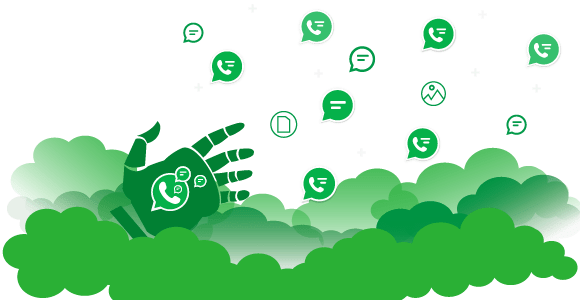 You can start sending bulk messages on WhatsApp right now by preparing the software for sending mass messages on WhatsApp, as you know, the efficiency of this type of advertising is more than 90%, and it has better and more results than SMS ads.
WhatsApp panel or WhatsApp mass sending panel is a new possibility that Sepano company has provided in Iran, using which you can do your advertising in a new style and send your advertising messages in the WhatsApp application right now.
Send a personalized message
Smart advertising acts like your team's marketing specialist and introduces your business with a simple, fast and fully automatic service.
The smart messaging system allows you to send text messages with personalized content to different people as soon as possible.