Data processing company Sepano during 12 years of its activity in the field of informatics, with the support of major electronic archiving projects, corporate portals, as well as the production and development of web-based software and Android and iOS applications by customer order, has been able to grow its position significantly among other software companies.
Sepano Company has been able to demonstrate its capabilities in this field by carrying out electronic archiving projects in different cities of the country. Diverse access is another successful product from Spano.
Another service of this company is the comprehensive system of process design and management, the general advantages of which include the possibility of designing and producing forms and workflows with powerful engines of design and production of procedures.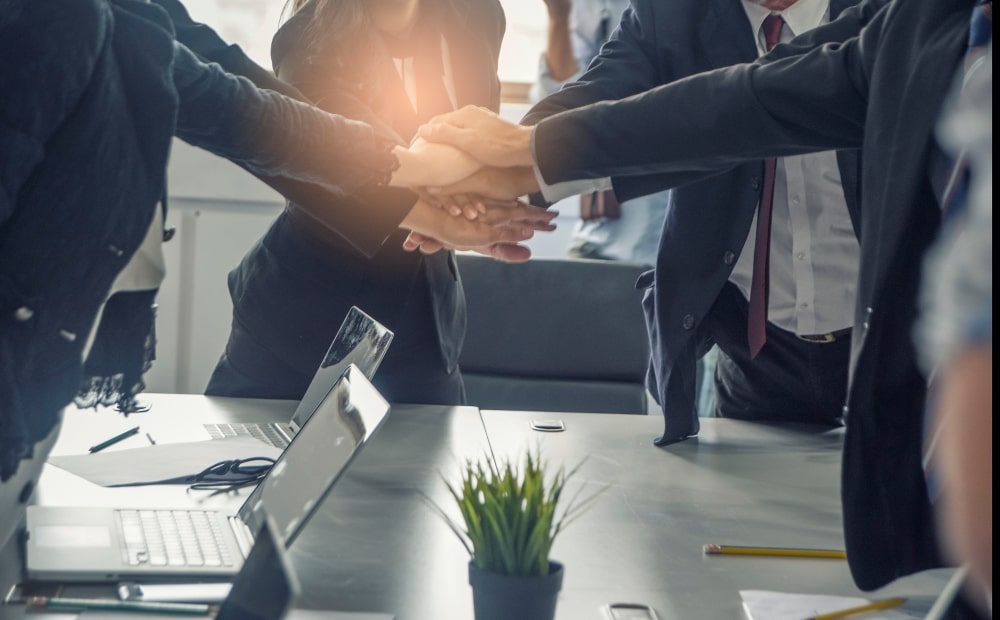 To learn more about the services of Data Pardazesh Sepano company, watch the clip below.