Design and implementation
Android applications
Requires Android application
With the increasing spread of mobile phones, especially phones equipped with the Android operating system, now is the time for companies and all business units to establish a branch in mobile phones.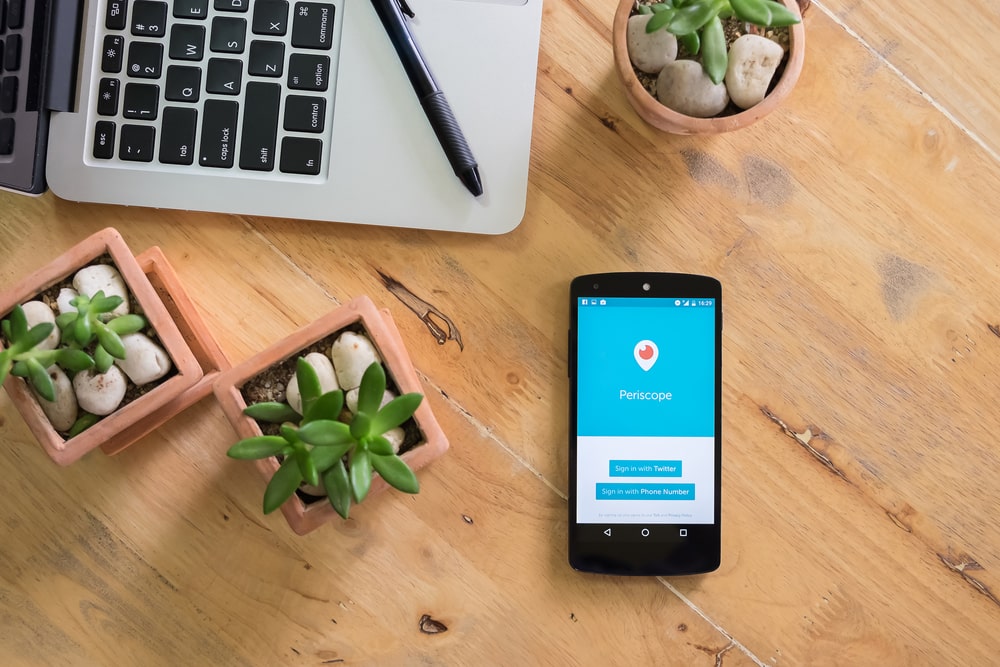 Mobile application design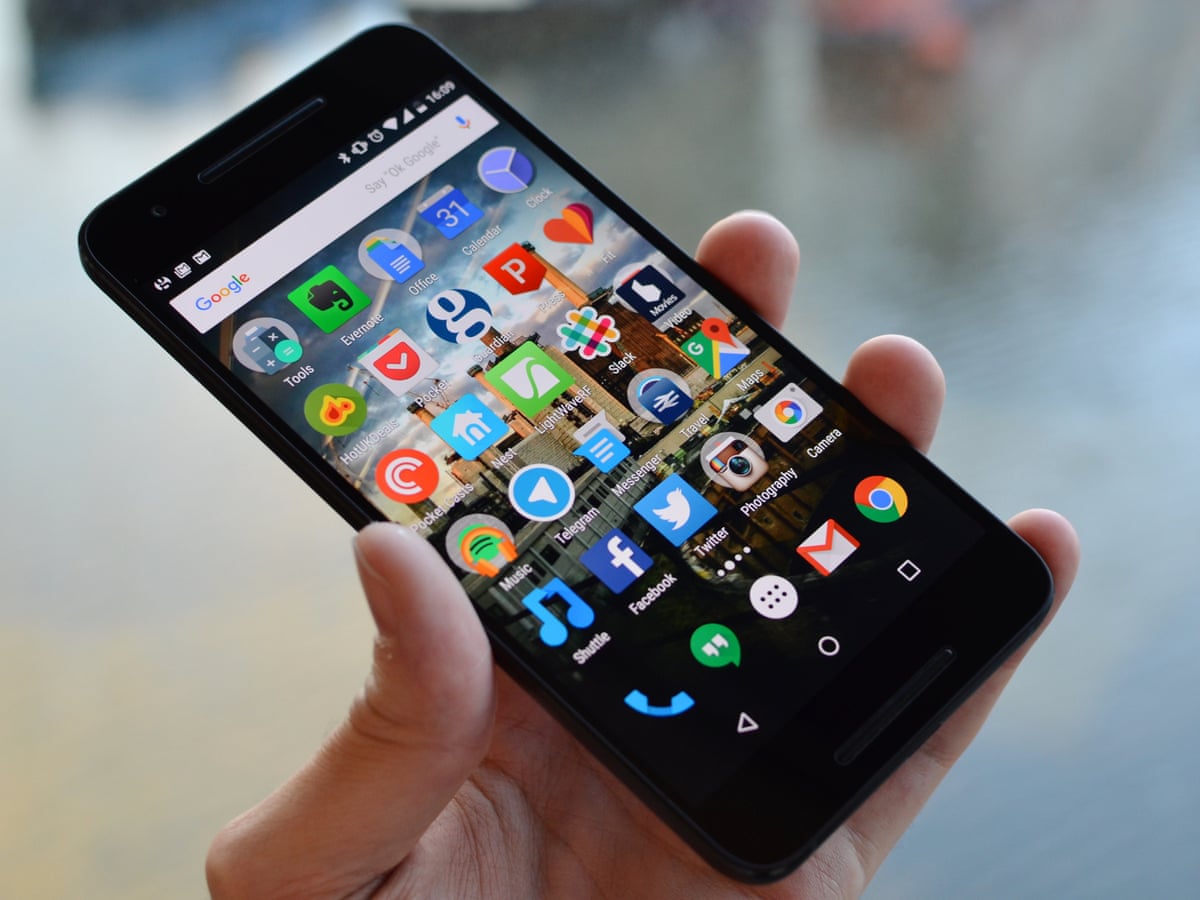 Designing and implementing a mobile application is one of the main services of Sepano Company. Sepano's effort is to design a variety of Android and iOS applications for the highest quality, as well as the use of native programming languages for each platform. Swift is the programming language.
According to the statistics available in our country, a useful and practical program can get at least more than 40,000 downloads across the country, which is a significant number that can make any business win the competition. On the other hand, the existence of payment gateways such as Bank Mellat portal has opened and facilitated the way of transferring money and cash payment of users.