With its flexible structure, the Spano store system is able to support all small businesses such as supermarkets that have a cash register and a warehouse, as well as large businesses that have several branches and warehouses. Due to being web-based, this system allows you to be informed of the status of your business at any time and any place with any device that can connect to the Internet.
An online store includes a website that allows you to display products and their features. With its features, this website can introduce the product or service produced by the seller to different users, display its features and specifications, and provide the possibility of ordering and finally purchasing by the user.
According to the latest economic report of the electronic card payment network (Shaparak) in 2016, the highest transaction growth is related to online acceptance tools with an increase of 39.09%. This figure has been 513.586 thousand billion Rials until October 2016. This statistic shows the increase in the use of electronic payment in the country instead of physical money, and indicates that the number of applicants for purchase through store sites is increasing day by day. This is what makes business owners and even intermediaries think about designing a store site.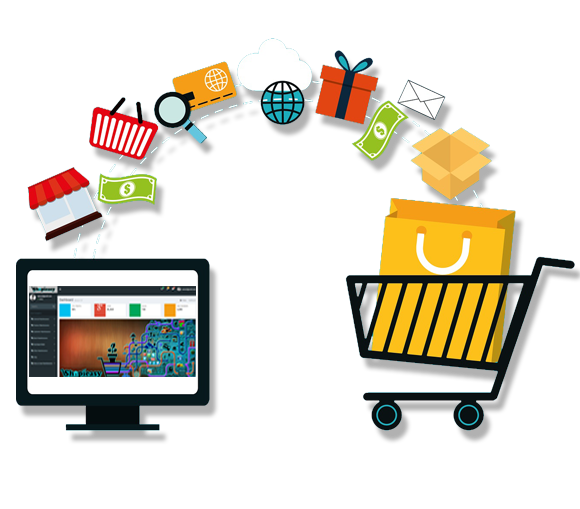 One of the most important advantages of buying from an online store is the availability of the desired products with a wide variety.
Obtain all features and specifications of the product, including general and detailed information.
Reduce travel and related costs.
The power to choose and decide based on all the features of each product.
Display the unit price of each product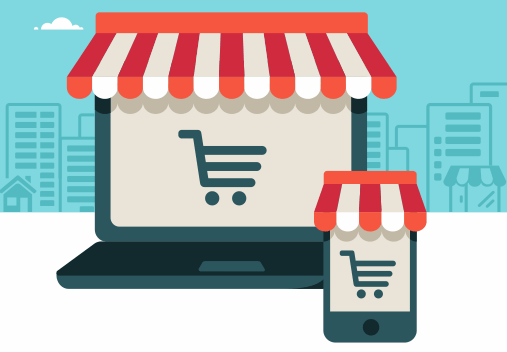 The advantages of setting up a Sepano online store for sellers include the following:
Prepare and set up a complete and useful database of products
Obtaining product buyers' feedback and naturally increasing product information
Sales of physical and digital services
Physical inventory management in different warehouses
Create multi-product hybrid packages
Links to their products and accessories